Stereo Clarity had a WONDERFUL time at the Lone Star Audio Fest this past weekend. Met a bunch of awesome people and heard a lot of great setups. Once again, the OneSource stayed in the spotlight and the introduction of the Line Array speakers kept our room FULL of people!
For everyone who's requested information on the OneSource and the Line Array speakers; we will have it on the website soon. We're busy writing up documentation for various configurations. Keep checking the website for updates!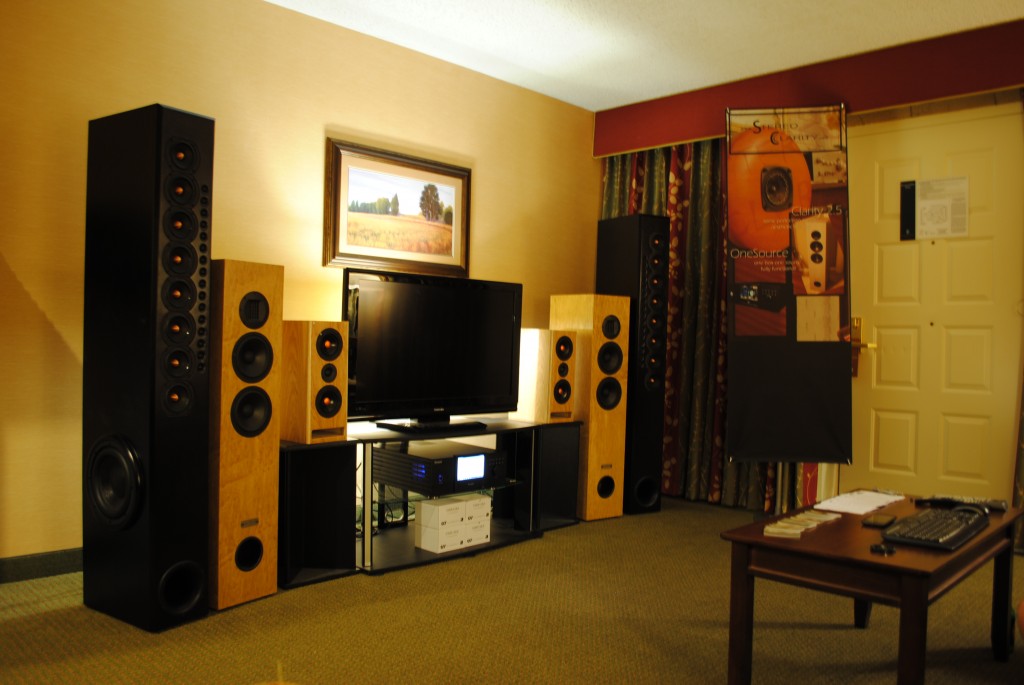 The new CSS Next Generation products are finally here! The LD25X silk dome  tweeter and VWR126X midrange units are now available and IN STOCK ready to ship! We're offering a combo price for a pair of tweeters purchased with a pair of midrange drivers. The discounted price is $371 shipped in the continental USA.