The Clarity 2.5 is here!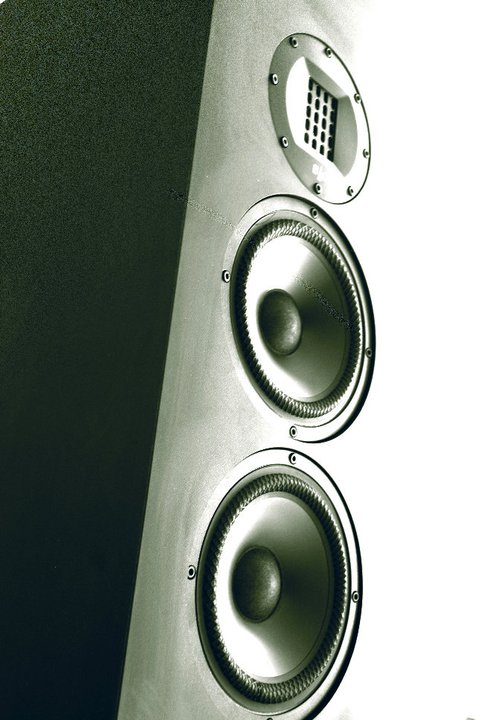 Stereo Clarity is moving into the home audio market and we're looking to make a BIG splash. Enter the Clarity 2.5 tower set!
The Clarity 2.5 is a full on audiophile's dream come true. A no marketing fluff tower set that's all business.  Highly efficient for tube amp lovers yet power handling to satisfy those who will choose to use the set as their home theater mains! Ultra wide dispersion for the ultimate sound stage sweet spot and realistic imaging.
Integration into the listening environment is also important. Stereo Clarity has always believed in making speakers look as beautiful as they sound and the Clarity 2.5 is no different. The set is available with a wide variety of finishes including natural wood stains and laminate. Click through to the product page to learn more!